No more suffering from irritating joint pain – order PharmaFlex RX now and enjoy FREE SHIPPING within Singapore!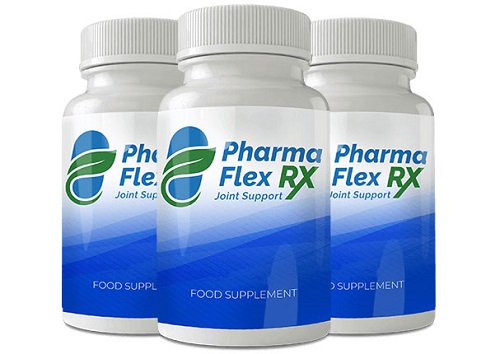 PharmaFlex RX is only available online – buying from the official website is the only guarantee you get the best possible deal.
All you have to do is complete the shipping information on the website, pay for your order and let us take care of the rest!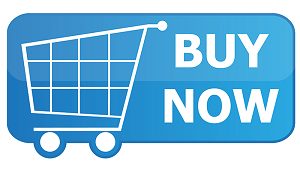 ABOUT PHARMAFLEX RX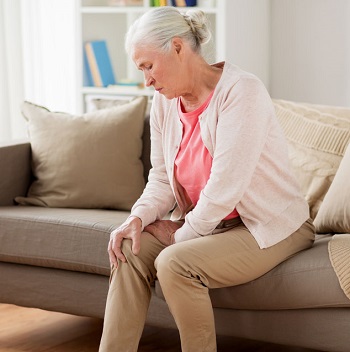 Any kind of pain you feel in your body sooner or later starts affecting your daily life. Joint pain is not an exception – sometimes it might become so severe that people are forced to stop doing what they love and go through months or even years of tiring treatment. Millions around the world are experiencing it at some level – and if you're one of them, it's time to put an end to it!
Meet PharmaFlex RX – your new trustful ally in this uneven battle against painful joints. Its new joint support formula effectively targets problem areas, gently but quickly relieving the pain that's been irritating you for so long. PharmaFlex RX is a safe, non-habit-forming supplement that finally gets you back on your feet!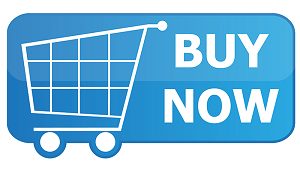 HOW DOES IT WORK?
It is widely believed that joint discomfort could be relieved in many different ways, such as focusing on certain exercises, taking painkillers, eating specific foods, or even doing meditation to manage the pain. The truth is that when it comes to supplements, there are only a few ingredients that can actually bring positive results. Of course, it's never as easy as it sounds, but sticking to your treatment plan with the right remedy is the first truly promising step.
PharmaFlex RX comes in small, easy-to-swallow capsules that contains the most important ingredients used for various joint related illnesses. By delivering essential nutrients, such as Manganese, Vitamin C, and Methylsulfonylmethane, to help your body repair and increase the production of collagen, PharmaFlex RX boosts the joint recovery process and allows you to enjoy the long-awaited relief.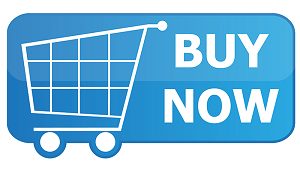 PHARMAFLEX RX INGREDIENTS

PharmaFlex RX contains natural, highest quality ingredients that bring the best from nature to treat your painful joints the way they deserved to be treated without causing any harmful side effects. It's the only product on the market that delivers such a unique blend of formulated ingredients.
Glucosamine Sulfate. It's a natural chemical that is not only found in the human body, in the fluid around the joints, but also occurs in nature. One of the ways to naturally harvest glucosamine sulfate is from the shells of shellfish or fungi. This chemical plays a huge role in building cartilage that many people use as a supplement to treat arthritis and osteoarthritis. Glucosamine is famous of its powerful anti-inflammatory and anti-aging properties, used in the treatment of age-related bone and joint pain, as well as a helpful component to improve digestion and gut health, mobility, range of motion and general joint health.
Methylsulfonylmethane (MSM). It's a chemical found in green plants, animals, and humans. Taking 6g per day can result in reduced pain, stiffness, and improved function. Since MSM is a key source of sulfur that is important for joint function, this chemical prevents cartilage and other important tissues around the joints from degradation.
Turmeric Root Extract. This extract is 100% natural since it comes directly from the plant and is widely used in medicine because of its primary compound curcumin. It has anti-inflammatory, antioxidant, anti-carcinogenic effects that help to support joint health, too. Its significant impact on both chronic and acute arthritis and ability to block protein responsible for inflammation are the reasons why turmeric is used to prevent various joint discomfort.
Bromelain. Bromelain is used to reduce swelling, pain, and improve knee function for people with arthritis. Many studies proved its anti-inflammatory effect when dealing with the pain of osteoarthritis, and it also helps to reduce joint stiffness. Bromelain is naturally found in pineapples and has powerful analgesic characteristics that help to cope with short-term and chronic disorders, cope with joint pain.
The well-thought-out combination of these ingredients allows millions of people around the world to finally get rid of pain and support and maintain the health of their joints in all-natural and truly safe way!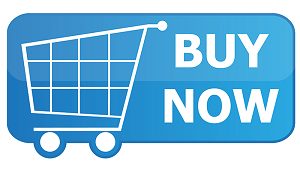 WHAT RESULTS CAN I EXPECT?
Joint pain relief
Improved muscle recovery
Accelerated joint repair
Stronger connective tissue
Alleviated everyday aches
Improved flexibility
Increased mobility
Feeling better in just a few days and improved results over time!
HOW TO USE PHARMAFLEX RX?
To reach the best results, it is recommended to take 2 capsules a day with food. PharmaFlex RX provides a highly concentrated solution that should lead to noticeable results within a few days!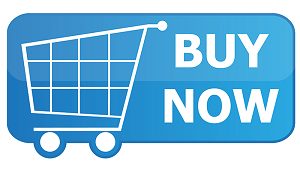 PHARMAFLEX RX PRICES IN SINGAPORE
SPECIAL OFFER: for a limited time, PharmaFlex RX is running a promo in Singapore that allows you to get the most popular Ultimate Package 40% OFF, for only S$74,95 S$39,95 per bottle with FREE SHIPPING!
HOW AND WHERE TO BUY PHARMAFLEX RX?
PharmaFlex RX is only available online and can be found on the official website. Buying directly from the official store ensures that you get the combination of the best price and quality.